become a partner…
Why become a partner?
When we say we "Partner", we really mean it. We are offering you several services and features that you can benefit from, ranging from our information to hearing more of what you love about our show. We also offer specializing services that business's can take part in! Partnerships aren't just for our listeners, we offer them to business's who could benefit from them. You can choose what level of partnership you want and change it anytime you like. Our most common partnerships are:
#TBJSPayolaPlayer – $1.00 per month will get you access to our Monthly chats, News, and Calendar sections on our website along with a video and on-air shout-outs from us each month.
#TBJSDrivewayListeners – $5.00 per month will get you access to our daily podcast that we call "Extended Play" along with everything a #TBJSPayolaPlayer gets.
Because of our focus on providing the very best, each partner we get will allow us to expand and offer more of what you want from us. For more information about our services and partnership levels, click on the "Support us on Patreon" picture on the right side. While you are there, get signed up and get instant access to to content your partnership grants.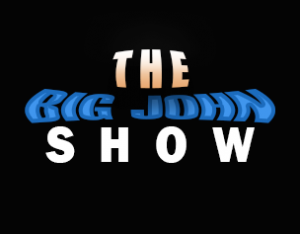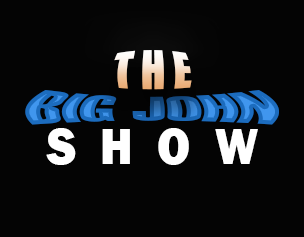 Partnership Options
Our partnership levels include #TBJSPayolaPlayers, #TBJSDrivewayListeners, #TBJSIndiePro, #TBJSVoiceProd, and #TBJSDedicatedPatreons.
We're able to offer a number of different services to for you to enjoy, depending on your partnership level:
Access to our daily "Extended Play" and "Bravo Sierra with Big John" on-demand
Access to our Calendar section
Access to our monthly chats
Access to our News section
Access to member Video Conferences
Spotlight YOU in various ways