The Big John Show is heard weekdays from 10am – 2pm CT (re-play from 10pm – 2am CT) on TBJS Radio Network. Hosted by "Big John" Horton, it's a unique show that goes in a different direction than most programs heard on terrestrial radio and online. If your looking for something different that stands out, you are in the right place.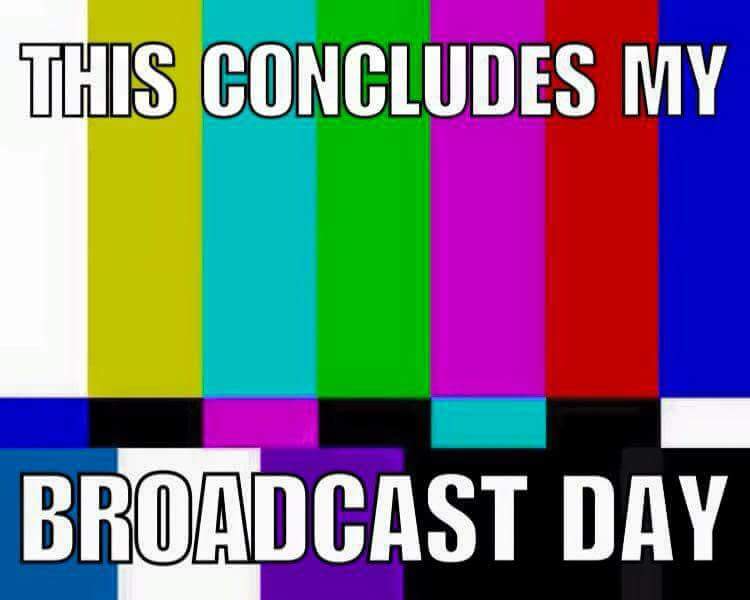 It is Sunday and no one is here. We wish you a blessed weekend. However, we look forward to being back tomorrow to make sure your work week starts off right. To make your song request, call or text (918) 708-TBJS, email using our website, or use the shout-out feature on the TBJS Radio Network app. Your shout-out could be heard on the air on tomorrow! If you really miss the show, get signed up to become a #TBJSPayolaPlayer or a #TBJSDrivewayListener so you can have access to the special features on this website that only our Partners will be able see and hear.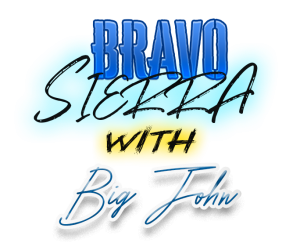 TONIGHT: Catch up with "Bravo Sierra with Big John" starting at 7pm on the TBJS Radio Network! No music, just talk during this time. FYI: #TBJSDrivewayListeners will be able to hear it on-demand anytime.